Commitment
To Our Customers
Located in Victoria, Texas, we are dedicated to providing the highest quality customer service available. We strive to stay up with the latest developments in the ever changing insurance industry and feel it is our job to provide our customers with the information they need to make informed decisions about their coverages and policies.
As an independent insurance agency with access to a broad range of insurance markets, Newman Insurance Agency has the freedom of choice to shop for your needs to provide the best quote and services for you or your company.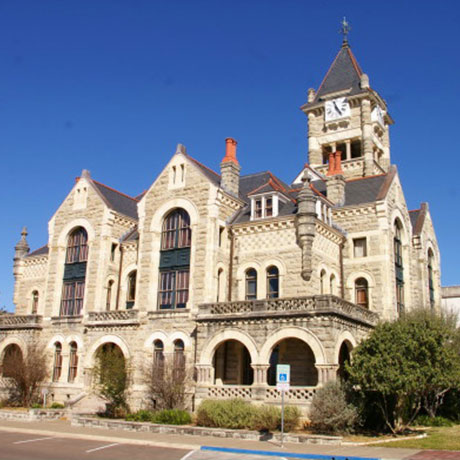 Please visit our Services page to see what types of insurance coverages we offer.

3903 N Navarro
Victoria, TX
77901
M-F
8:30am-5:30pm